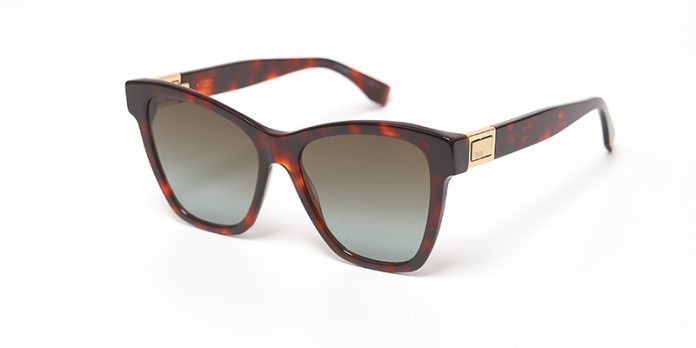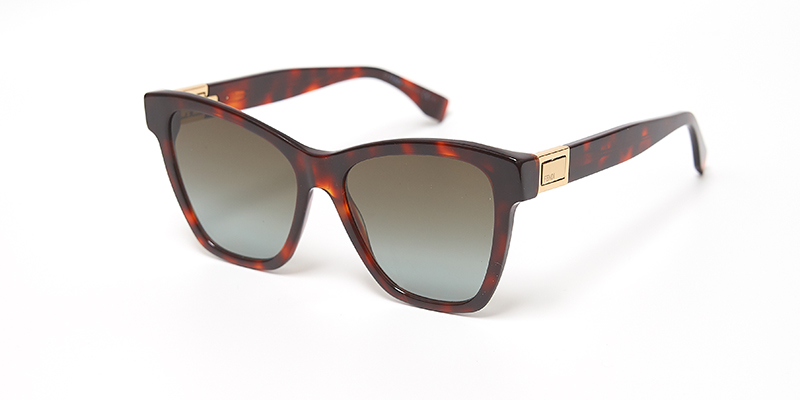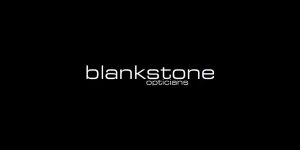 BLANKSTONE OPTICIANS
DESIGNER SUNGLASSES AND SPECTACLES
Established by Mark Blankstone in 1992, the award winning Blankstone Opticians has been at the forefront of caring for the health and lifestyle needs of the general public for more than 25 years and has consistently enabled customers to buy exclusive brands, carrying an elite range of the latest season's brands and niche eyewear accessories that are unavailable elsewhere in the region.
Mark Blankstone, managing director of Blankstone opticians said:
"This is one of the most hotly anticipated seasons for fashion in recent years and especially where sunglasses are concerned, given the much talked about return of for example, Gucci. "They are a very big contender right now, alongside Chanel, Dior, Fendi, Tom Ford, Oliver Goldsmith, Rayban and Tiffany. Ranging from the bling and extravagant to the more conservative, all the frames make a strong statement in the style stakes."
BLANKSTONE OPTICIANS & LIVERPOOL HEARING CLINC
Blankstone opticians has recently partnered with the Liverpool Hearing Clinic to offer unique independent hearing healthcare advice and services through their Liverpool City Centre practice.
The experienced hearing specialists have been helping people hear their friends and family clearly once more since 1936 – a factor that attracted managing director Mark Blankstone, (pictured with Lee Trangmar, on left, of Liverpool Hearing Clinic), "The Liverpool Hearing Clinic's heritage is impressive and when the opportunity of a partnership was put to us, we agreed that it would only bring added value to our customers."
Blankstone Opticians can now offer FREE hearing assessments, with a home visit service also available, invisible and super power solutions, a hearing aid repair service and a complimentary aftercare service, with complimentary scheduled service and aftercare appointments for life.
Mark added: "We also liked the fact that their independence guarantees you access to the biggest choice of the world's leading brands…that's very much in line with our offer for your eyes – so now we can offer the same quality of product and service in more than one sense…if you catch my drift!"
Blankstone Opticians pride themselves on being bespoke to fit your needs and giving you honest advice that is tailored to your health and lifestyle needs. They have built a strong, loyal following that continues to vote with their feet, and eyes, in choosing their personal service over larger multiples' brands.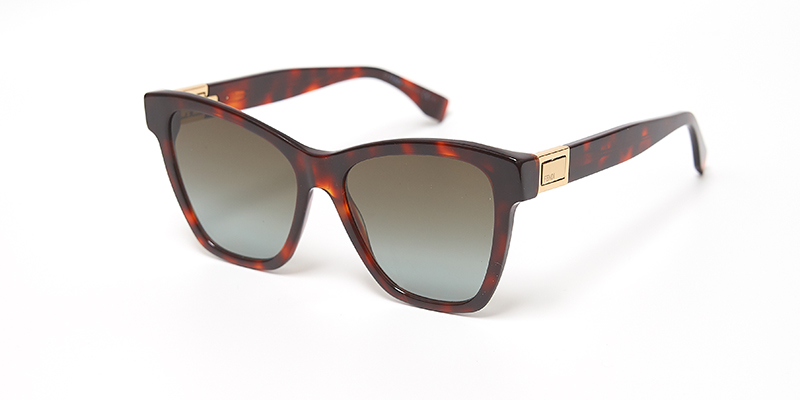 For more information on all of the services provided by Blankstone's please visit: www.blankstoneopticians.co.uk or for that personal one-to-one service, please ring and ask for Mark on: 0151 236 5392.