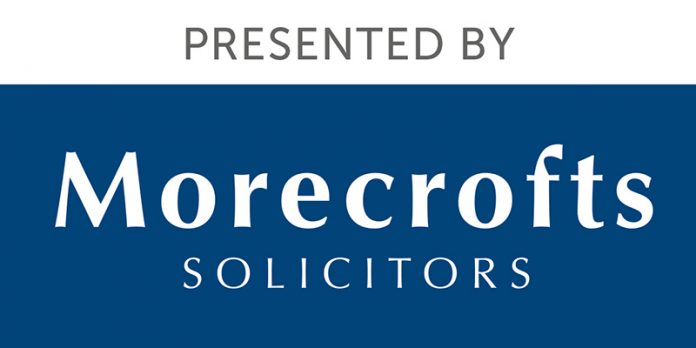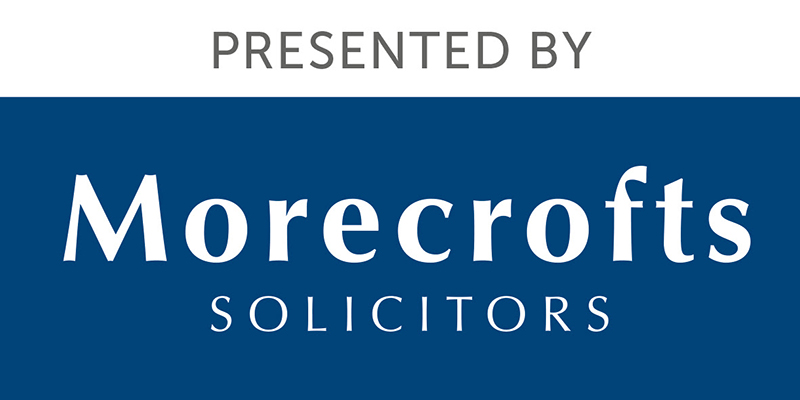 Morecrofts has recruited conveyancing solicitor Alison Love, who has joined from a position as head of residential conveyancing at Black Norman.
Alison, who has worked in conveyancing across Merseyside for more than 30 years, will be based primarily in the firm's Crosby office. She has also previously worked for regional law firms, including Canter Levin & Berg, Maxwell Hodge and EAD Solicitors. She said:
"Morecrofts is recognised as one of the region's best law firms, both from a client and employee perspective, so I'm very excited to be joining the team and I hope to help the property law department continue its recent growth.
"This is still a buoyant time for residential conveyancing and buyer confidence remains high in many areas, which has been further boosted by the first time buyer stamp duty incentive introduced in the last Budget. We are looking forward to being very busy for a long time to come."
Peter Pownall, head of property law at Morecrofts, said:
"Our property team has grown exponentially over the past 18 months, with instructions from residential and commercial clients at an all-time high."We felt it was crucial to bring in a high quality, experienced practitioner to help sustain that trend and Alison undoubtedly fits the bill."
SEXUAL HARASSMENT
5 STEPS TO PROTECT YOUR EMPLOYEES
In a recent poll conducted by Opinum Research, one in five women said that they have been victims of sexual harassment in the workplace. The same poll revealed that 58 per cent of women who have experienced sexual harassment did not report it to their company. 
Sexual harassment is a form of discrimination under the Equality Act 2010 and is defined as unwanted behaviour of a sexual nature which violates your dignity, makes you feel intimidated, degraded or humiliated and creates a hostile or offensive environment. This covers numerous acts including asking sexual questions, unwanted touching, whistling in a sexual manner and sending suggestive emails at work. Employers will be vicariously liable for acts of sexual harassment by their employees during the course of their employment. Employers will therefore need to ensure that they take all reasonable steps to protect their employees from harassment in the workplace.
NOW THAT THE MEDIA HAS RAISED AWARENESS ON SEXUAL HARASSMENT IN THE WORK PLACE, ARE MORE EMPLOYEES GOING TO COME FORWARD WITH ALLEGATIONS OF SEXUAL HARASSMENT?
Sarah Day, trainee solicitor in the Morecrofts Employment team, has put together 5 steps an employer can take to protect their employees from sexual harassment in the workplace:
1. POLICY
Enforce a sexual harassment policy in your workplace. Make sure your employees have regular training on harassment and discrimination so that they know exactly what is and what is not acceptable. Add sexual harassment training into your new starter's induction, this will help you keep track of who has and has not had training and will enforce your policies from the outset.
2. REPORTING
Make sure your employees know specifically who to report to if they experience or have experienced sexual harassment in the work place. Make sure you train your managers in how to deal with complaints of sexual harassment, as it is a very sensitive issue. Employees need to feel comfortable reporting their concerns to someone they can trust and believe will take them seriously.
3. INVESTIGATE
If a complaint has been raised by an employee of sexual harassment, make sure it is investigated thoroughly. The complaint must be investigated promptly and objectively. The complainant should feel like they are being listened to. Try and gather as much evidence as possible. Witness statements are very valuable to establish the circumstances of the complaint before reaching a final conclusion.
4. DISCIPLINARY
If a complaint is so serious that it cannot be resolved informally, it may be decided that the issue is a disciplinary issue which needs to be dealt with formally. It is very important that the procedure you follow is fair and prompt. If you believe that serious harassment has taken place, suspension of the alleged harasser should be considered. If in doubt, revert back to the Acas Code of Practice on disciplinary and grievance procedures, which set out principles for handling disciplinary and grievance situations in the workplace.
5. OPTIONS
Counselling or training may be a suitable option initially to consider if the complaint is less serious. In more serious cases; written warnings, final written warnings, transfers or termination of contracts for gross misconduct may be more appropriate.
Morecrofts Solicitors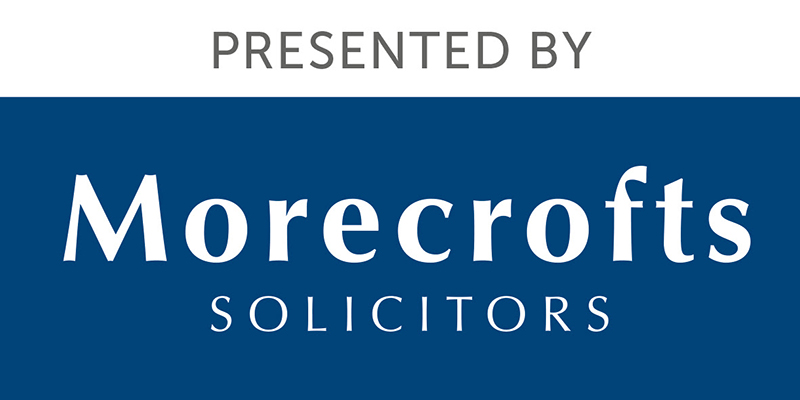 LIVERPOOL: Cotton Exchange, Old Hall Street, Liverpool L3 9LQ T: 0151 236 8871
ALLERTON: 32 Allerton Road, Allerton, Liverpool, L18 1LN T: 0151 909 2191
CROSBY: 2 Crown Buildings, Liverpool Road, Crosby, Liverpool L23 5SR T: 0151 924 9234
WOOLTON: 7 Church Road, Woolton, Liverpool L25 5JE T: 0151 428 1911
BIRKENHEAD: 30 Hamilton Square, Birkenhead, Wirral CH41 6AZ T: 0151 666 2210
LINKEDIN: in/MorecroftsSolicitors
TWITTER: @Morecrofts
TWITTER: @MorecroftsHRB