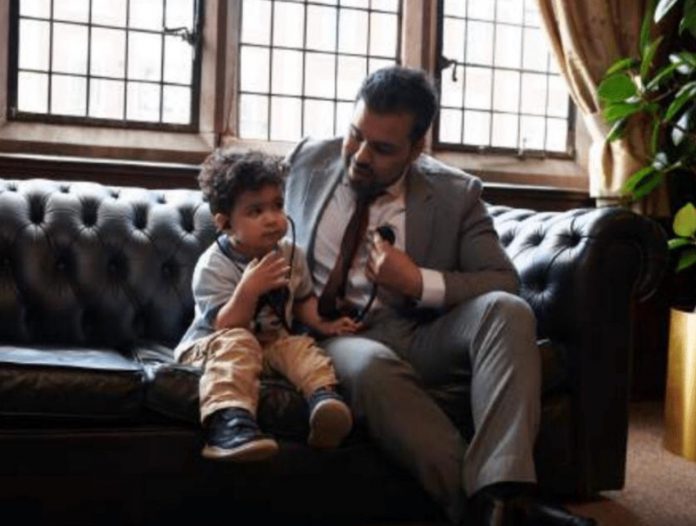 Joel Jelen recently took part in an exclusive interview for My Planet Liverpool with pioneering private GP and TV doctor ArunGhosh. Joel hears Dr Ghosh's thoughts on how he helps change the mindsets of stressed out executives. Plus, we gain an insight into the uniqueness of the GhoshMedical Group, the discreet, private ethos of their delivery, along with the high quality medical information they have for the benefits of clients.
SUPERIOR DOCTORS PREVENT DISEASE.
JJ: Do you agree that this is what we needto get into the heads of the stressed-out executives in the region that you regularly treat…"prevention is better than cure"?
AG: Absolutely 'Prevention' rather than 'Cure' is always far more effective for our mind, body and soul! The problem is we are so busy with our lives we often find it difficult to take time out of the day to get ourselves checked out. Even I struggle to get a doctor's appointment at my local surgery, not because there aren't any available but I just don't make the time and certainly struggle to make two or more appointments if blood testing and further tests are needed. We've teamed up with RandoxHealth to get comprehensive screening and medical advice in the City, which means one appointment is all that busy execs need to get the most comprehensive screening and continual advice – on the end of the phone or in person if they prefer. We can even come out to the workplace to do these checks on site if required.
JJ: Whilst there cannot be any deficiency in food or exercise otherwise the body will fall sick, there are limits. How do you encourage and treat alpha males and females to live more in the parasympathetic, i.e. live a more balanced life?
Ooh that's a great word – parasympathetic nervous system to me is all about balancing life – for many alpha personalities the old adage of 'Work Hard Play Hard' is true as the high stress of work often means the play time is harder! In reality this means they are actually burning the candle at both ends and quickly become unbalanced, unproductive and prone to making mistakes. Good nutrition and exercise is easier said than done especially on regular basis for many. Which is where we find our IV Nutritional Therapies (www.ivclinic.com) https://www.ivclinic.co.uk/ really help build people back up,replenishing much needed vitamins and amino acids
JJ: How do you tackle the problem of obesity in stressed out executive types?
AG: Once stress is a regular feature in your life your body makes hormonal changes to try to balance the system with a hormone called cortisol. Therefore, chronic stress, or poorly managed stress, may lead to elevated cortisollevels that stimulate your appetite, with the end result being weight gain or difficulty losing unwanted pounds. We have a slimming clinic at Ghosh Medical Group aimed at treating all these causes: full hormone profiles and weight loss advice (from the latest nutritional support) to medication is available, and we pride ourselves on offering a maintenance service so once the weight is gone it stays off.
JJ: Do you think the nation's health care system should place more emphasis on nutrition and rest to treat and manage any type of disease, mild or chronic?
AG: Our health care system is still world class and we are getting much better at this, but as doctors we are led by patients and there is still a thought that 'there's a pill for all ills'. When it comes to health in reality, there is little we can do with our genetics or environment, but we can do a lot through our diet, lifestyle and habits. Even those with chronic disease can look at helping reduce inflammation, chronic fatigue and pain with simple changes in their diet and adopting healthy habits like meditation, breathing exercises and even mindfulness. The evidence is overwhelming. Here at Ghosh Medical we are looking to take this a step further working with Sapphire Medical Clinics. We will have the first Medical Cannabis Clinic here in Liverpool,offering new treatments that are available to people elsewhere in the world, but which have so far been very difficult to obtain here in the UK. This means people who have previously exhausted all other options now have a new one!