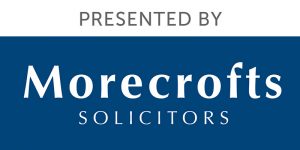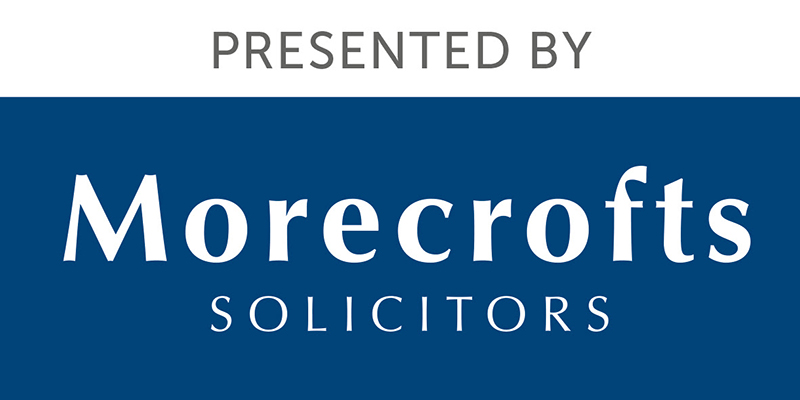 Navigating your way around legal issues can be confusing but with the support of Morecrofts' specialist solicitors, a private and commercial solicitors with offices in Liverpool, Wirral, Merseyside and London UK, you can be sure that you won't put a foot wrong. Established in 1813, Morecrofts Solicitors is one of Liverpool's oldest Family Law Solicitors and most respected Private and Commercial Law Firms, now offering services nationwide. The firm take great pride in their legal excellence and exceptional customer service, a formula that has resulted in clients returning time and time again. You will not be bombarded with buzzwords and complicated terminology, it's just not Morecrofts' thing! Instead they offer a broad range of services and flexible payment options designed to suit your needs. Whether you are an individual seeking legal advice on a personal matter or a business looking for support and guidance in the commercial world Morecrofts has the skills and experience to help you.
Domestic Abuse Conference 2018 will take place on Tuesday, April 24 at Suites Hotel in Knowsley.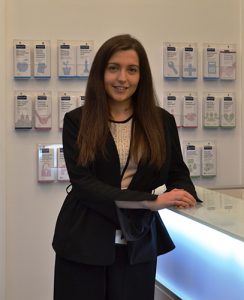 The conference, which was founded by Morecrofts in 2015, sees a delegation of multiple agencies come together with speakers throughout the day, looking at forms of domestic abuse and how we as professionals are dealing with it in society. It acts as a forum for sharing knowledge and best practice and aims to inform and bolster the network of professional support available within the City region and beyond.
Following the success of recent years, in 2018 the conference has moved to Knowsley in order to cater for a wider regional demand. Speakers in 2018 will include experts from Merseyside Police talking on current strategies, an abuse survivor who has been recognised by Pride of Britain for her bravery, as well as experts from several other parts of the field.
The conference is suitable for; social workers, solicitors, charities, police, local authorities, NHS workers, private sector health professionals and anyone who may deal with domestic abuse in their professional career.
Alison Lobb, Managing Partner at Morecrofts said: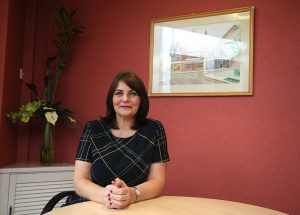 "This conference has risen in popularity year on year due to its excellent reputation in delivering reliable information and generating valuable conversation. "As one of the most established law firms in the region, with a particularly strong, award-winning family law team, we see it as a privilege that we are able to bring together delegates from several sectors to engage in this important conversation."

Tickets are £45 + VAT and include free parking, full day conference (9.30am – 4.30pm), light breakfast, lunch and refreshments throughout the day.
For more information email Ami-lee Price at alp@morecrofts.co.uk