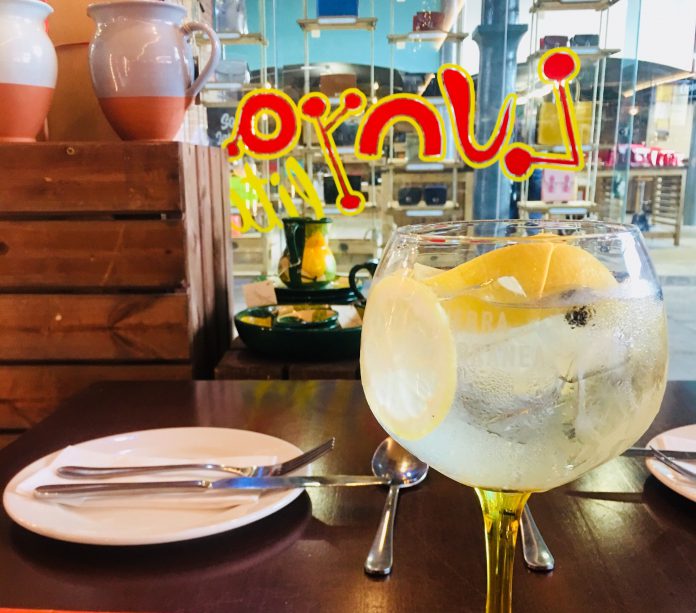 Happy #WorldGinDay everyone! We've had fun testing the best places to enjoy the nation's favourite tipple of late. We've taken in the vibe, customer service, and quality of food & drinks on offer at some lovely restaurants in town. It's been tough going (honest) but we keep going back to Lunyalita at Albert Dock and, older brother Lunya in Hanover Street.
Lunyalita's bestselling gin cocktail is the traditional G&T. They also have one of the biggest Spanish gin bars outside of Spain too and are always adding more. 
All gins come with their own bespoke garnish, in large balloon glasses over lots of ice and, doubles come with a free Fevertree or Vichy Catalan tonic.
More good news when we visited. Lunyalita and Lunya are currently running a 2-4-1 offer on Larios Gin Monday to Friday 4pm-6pm. Buy one double Larios Gin & tonic and you'll get the second one free! Looks like it could be #GinDay for us during the week next week too!