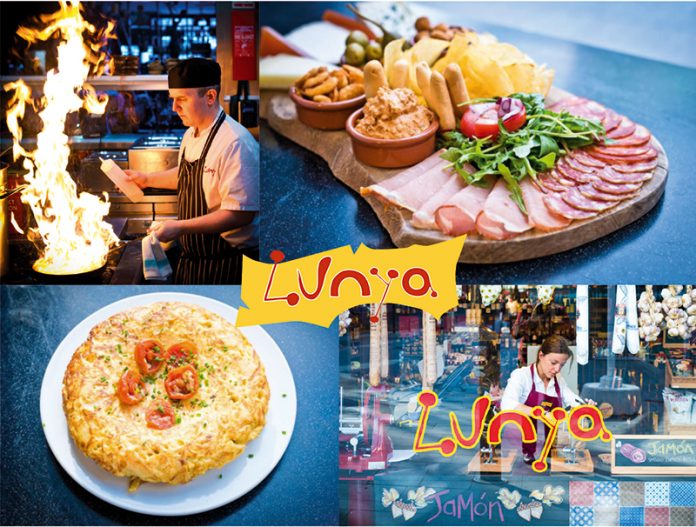 Lunya, the family-owned Catalunyan restaurant bar and deli has been included in the highly acclaimed UK Good Food Guide for an unprecedented 10th year in succession.
The multiple award-winning Spanish eatery located on the corner of College Lane and Hanover Street, opposite BBC Radio Merseyside invested a further £150k into a new site two years ago, creating an additional 10 new jobs.
Co-owners Peter and Elaine Kinsella said: "We are thrilled to be in the Good Food Guide yet again. It's testament to the team and our loyal customers and we're very grateful. Much of our feedback over the last couple of years has commented on how our location now offers a more integrated dining, bar and deli experience, while maintaining the cosy and elegant styling the brand has become famed for.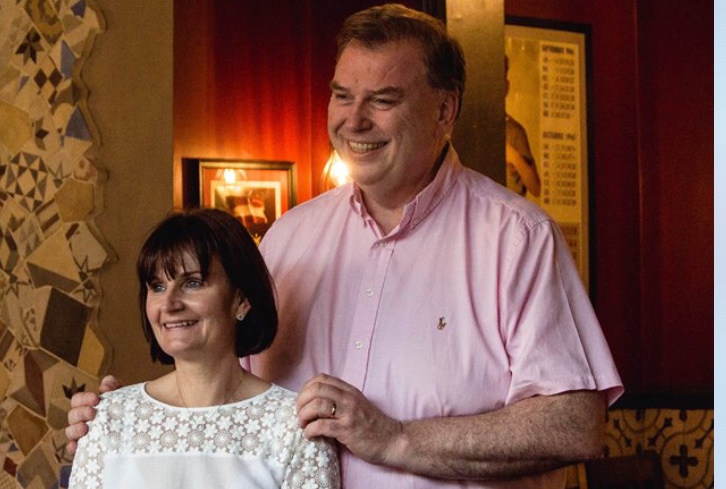 "We strive really hard to provide a restaurant and bar offer that serves the best of Spanish gastronomy in a relaxed and informal setting, with a huge array of Spanish wines, spirits, beers and gins, while the deli has continued to offer the best products from Spain.
"We've increased the number and size of our regular events too, which range from wine and food tasting evenings to gin experiences. We're looking forward to toasting our Good Food Guide inclusion for the tenth time at our next event."
Details about Lunya events can be found here www.lunya.co.uk