Aigburth Road venue looking forward to second half of 2020
A Liverpool restaurateur fulfilled a career-long ambition in hospitality when he launched Justino's on Aigburth Road, at its junction with Mersey Road, at the end of 2019.
Justino Romero (pictured above, third left), whose parents are both restaurateurs, was inspired by his family to open Justino's and, judging by the response from customers up until the Covid-19 Virus enforced the closure of the business, the restaurant looks set for a very healthy second period of 2020 once our city has returned to normal .
Justino said: "My passion for the business comes from growing up being around my parents in their restaurants. I've since spent more than a decade working for household name brands in the industry, building my career, step by step in a relatively short space of time. Our traditional Sunday lunches have been extremely popular and we offer live music entertainment and Monday to Thursday from noon we welcome a mix of business people, students and families.
"We are very family-oriented, like all good Italian restaurants should be and once we reopen, our great team here will be working hard to continue to provide our unique brand of wining, dining and entertainment. We have an appeal that is wide-ranging based on the people who have entered through our doors since we opened and we will continue to build on this factor."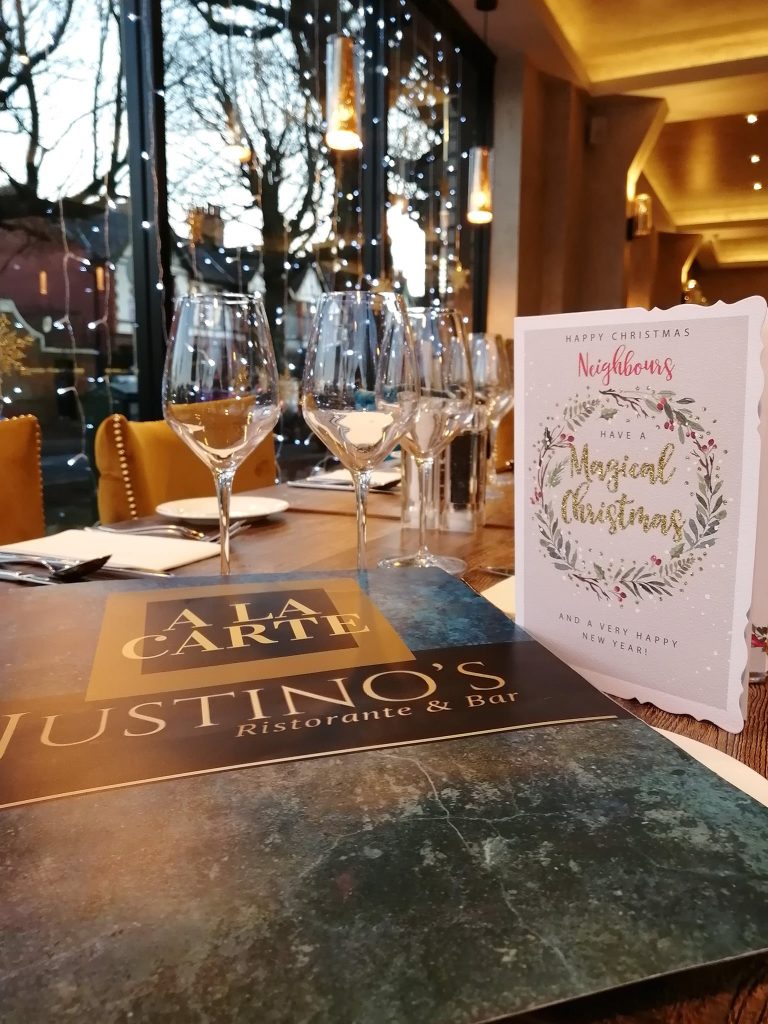 "What's really encouraging is that it's not just local customers that have been dining here. We have become a destination restaurant attracting people from across Liverpool and further afield. Our menus are rich in variety plus we also cater for vegetarians, vegans, with gluten-free options also available and, not forgetting our very popular home-made Italian desserts."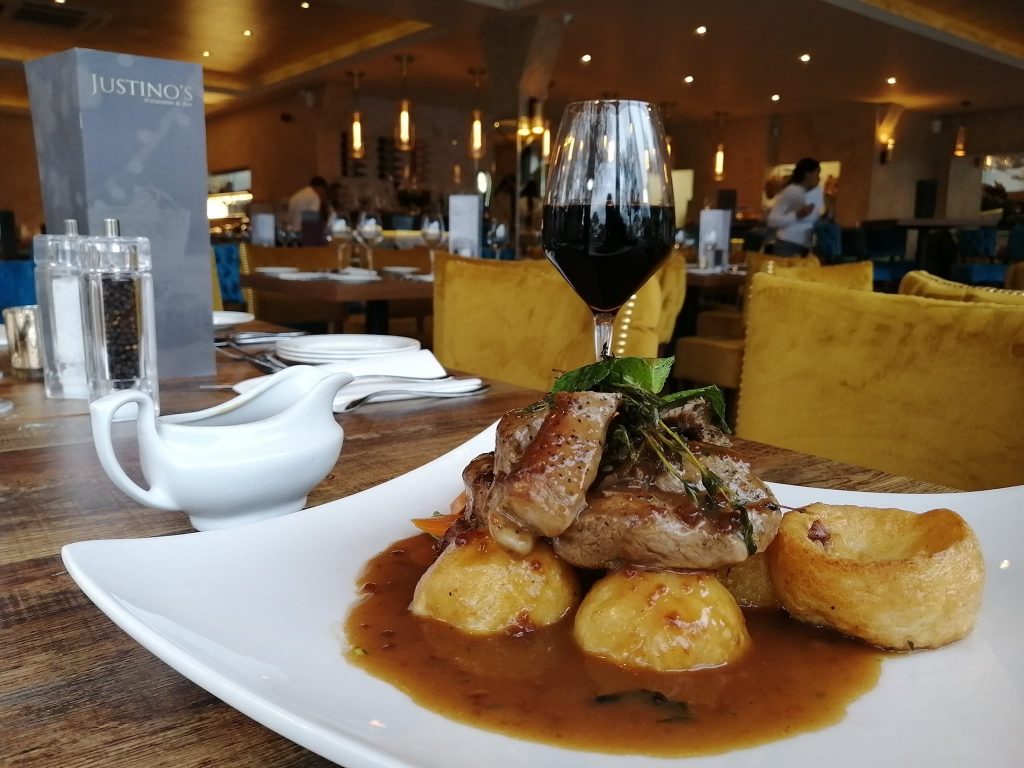 My Planet Liverpool asked what makes Justino's so unique. "The key ingredients that make up our four rustic artisan menus are supplied fresh daily and we insist they are of the highest quality…we only source from the best."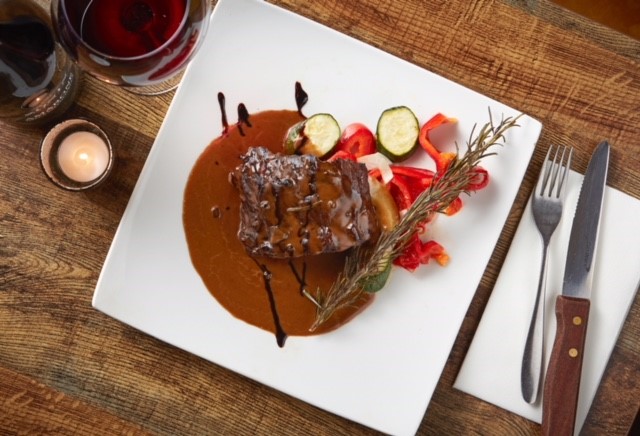 "Our seafood dishes include a show-stopping flambee salt-baked sea bream, meat dishes include a lavish Chateaubriand for 2 to share plus we a specials board menu available daily too, plus a monthly specials menu and a Sunday menu.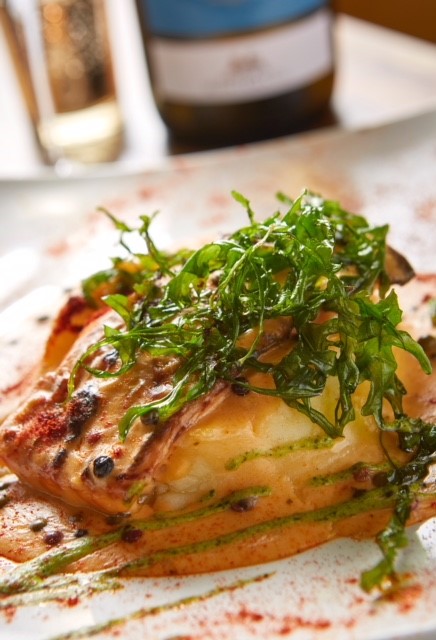 "We pride ourselves on catering for all too. For example, we also have a wide range of classic pizzas and more than a dozen pasta dishes, with most available free of gluten, plus a two-course children's menu. Our food menus include a two-courses lunch available from noon until 5pm for £10.95. Our children's menu is £5.95 and includes a main course and an ice-cream for dessert."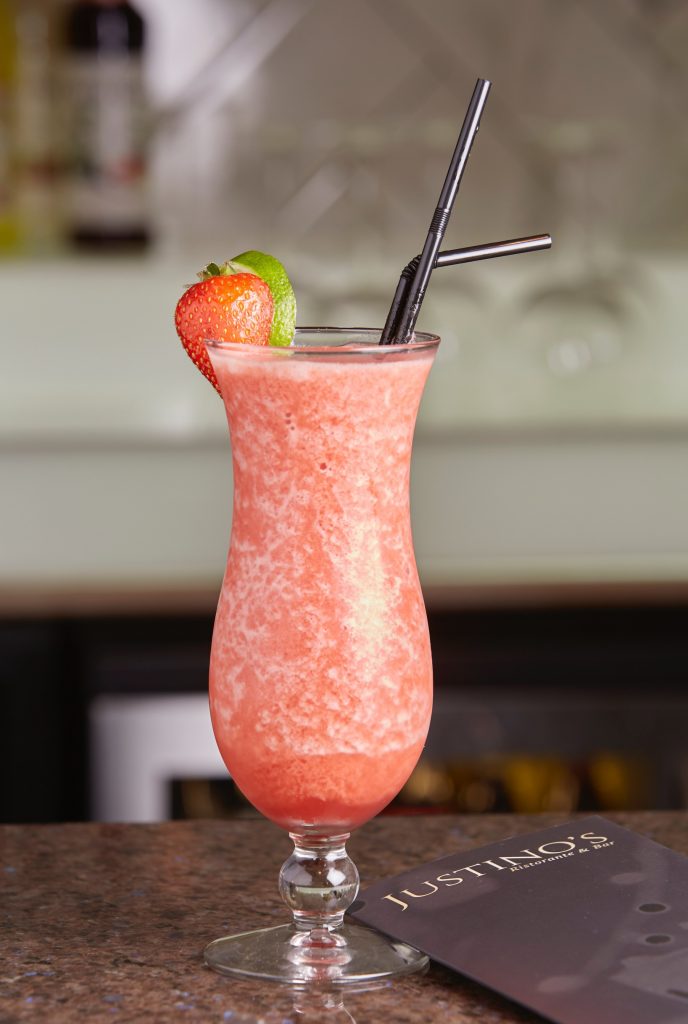 "Our stunning cocktail menu has unbeatable classics like our Mojitos and Aperol Spritz, plus Bailey's Alaska and Hugo Spritz. We also have a range of wines from Valpolicella, the famous Abruzzo region, Benevento and Sicily. We are very proud of our wine list, which has been specially selected by a long-established Italian producer.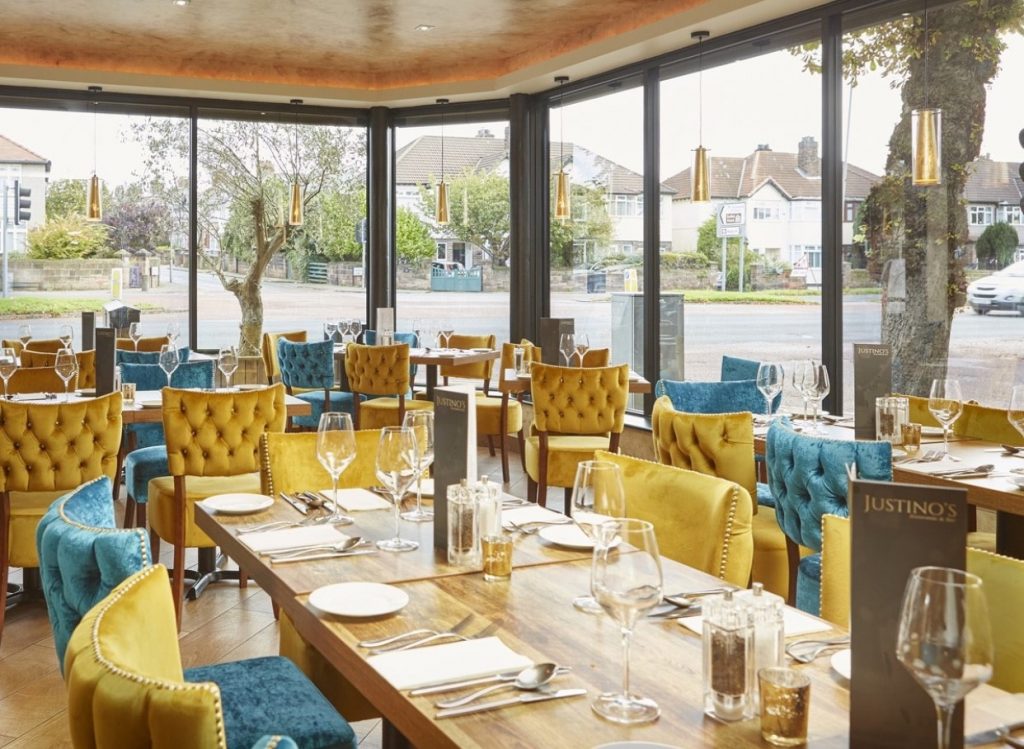 "Our interiors are bright, airy and modern with dimmed lighting, candles and cosy furniture, perfect for a dinner date or a family outing. We love helping guests celebrate their birthdays, anniversaries and other family celebrations.
"Every weekend, guests can enjoy their dining experience in our warm surroundings, listening to singers, from classic opera to pop covers, and even a salsa show, giving a cabaret feel as a backdrop."
Justino's personal favourites from the food and drink menus include fillet steak, scallops, carbonara, a glass of Amarone or a cocktail of the day.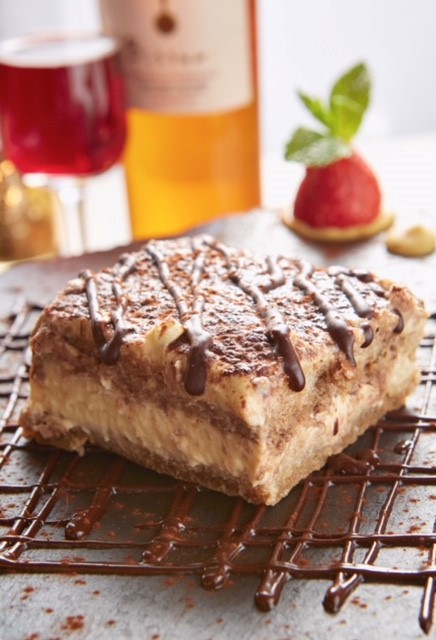 Justion is looking forward to seeing everyone being able to return to their normal lives and said, "Despite the Covid-19 crisis and the difficulties that it is causing everyone we are really looking forward to reopening in the hopefully not too distant future and welcoming our wonderful customers back in the second half of this year. All the staff and I cannot wait to see you all again and meantime we wish you all the very best, follow the guidelines and please stay safe." 
Justino's
380 Aigburth Road
L17 6AE Liverpool
0151 427 1155