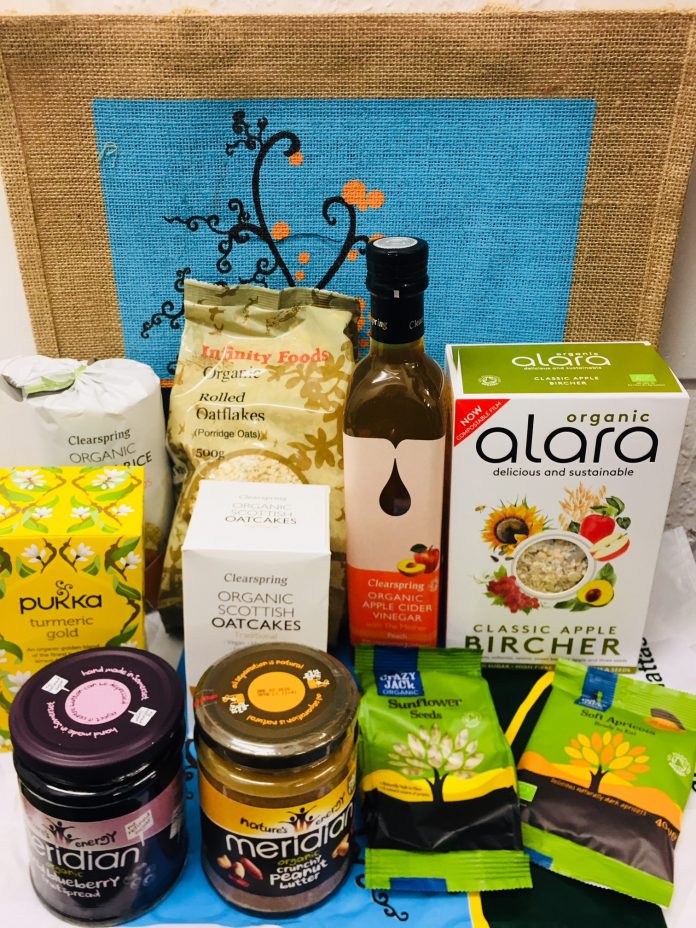 Legendary Bold Street independent Matta's showcases Wake Up To Organic event
On Wednesday June 12th, legendary Bold Street independent Matta's will be serving up a free breakfast taster, as part of the Wake Up to Organic campaign. The national campaign has been set up nationally to raise awareness of the benefits of eating organic. Matta's is once again the flagship Liverpool venue for the campaign, owing to its impressive range of organic food & drink, cosmetic and household products.
There will be a small selection of breakfast goodies on offer at Matta's from 9am tomorrow to celebrate just how good it feels to start the day with organic food.
The UK's appetite for organic food is growing, as people become more aware of the benefits to the environment and of knowing what's in their food. Wake Up To Organic hopes to encourage more people to try organic food.
Recent studies indicate that the UK is increasingly interested in choosing organic; sales of organic products increased by 6% last year and organic sales via independent stores grew by 9.7%. Sales of popular breakfast foods such as organic dairy grew by 3.1%.
Dalip Matta, co-owner of Matta's said: "Many of our regular and loyal customers have been gradually switching to organic which is becoming more competitive in terms of price. Availability is increasing too thanks to the number of emerging independent businesses producing staple foods like bread, rice, gluten-free pasta, cereals, vegan mylk, fruit n veg, vegan cheese and snacks from savoury to sweet. Tomorrow is an opportunity for the general public to experience what our customers enjoy buying and eating every week. For example, we've got organic home-made flapjacks with no refined sugar plus blondies from the amazing Trove Bakery too!"
Wake Up To Organic at Matta's, 51 Bold Street, 9am-11am, Wednesday 12th June 2019. www.mattas.co.uk
Organic Facts: Organic food and drink sales rose by 9.5% in 2018, to £2.2bn. The Soil Association's annual Organic Market Report shows that the largest growth was in home delivery box schemes and online sales. Such sales account for 14% of all organic sales and this share is expected to grow to 25% by 2023. Chilled convenience products, including tofu and fresh vegetarian products, grew by more than 25%. The UK's total organic market, which includes beauty and textile products, is now worth £2.33bn after a 5.3% growth in sales in 2018, which is well ahead of the non-organic market. The market is expected to grow to £2.5bn by 2020. Fresh fruit, salad and vegetable sales rose by almost £15m during 2018, with the number of producers of fresh produce also rising. Source: Soil Association.