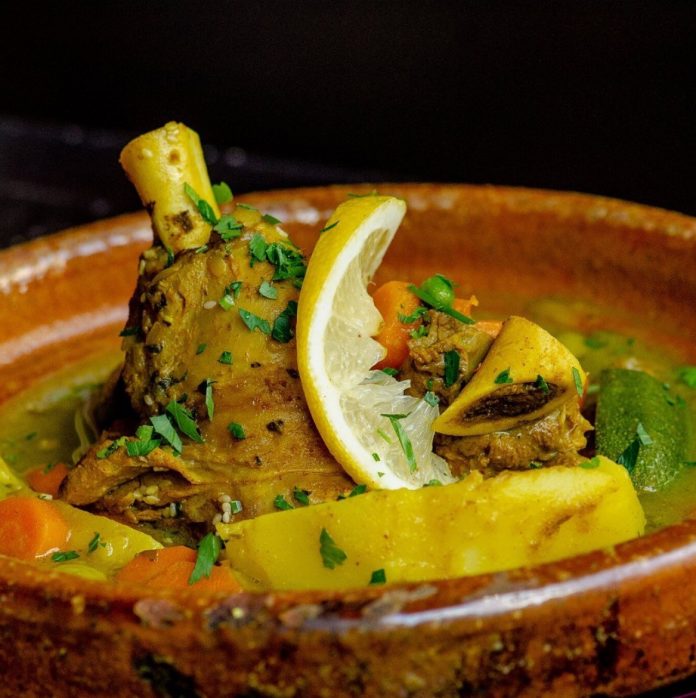 One of the first restaurants My Planet Liverpool visited soon after the easing of lockdown was Kasbah on Bold Street and what a delight.
With socially distanced tables, an eclectic menu including an English twist on many dishes, perfect for our editor, plus a very enticing afternoon tea selection, we can't wait to go back.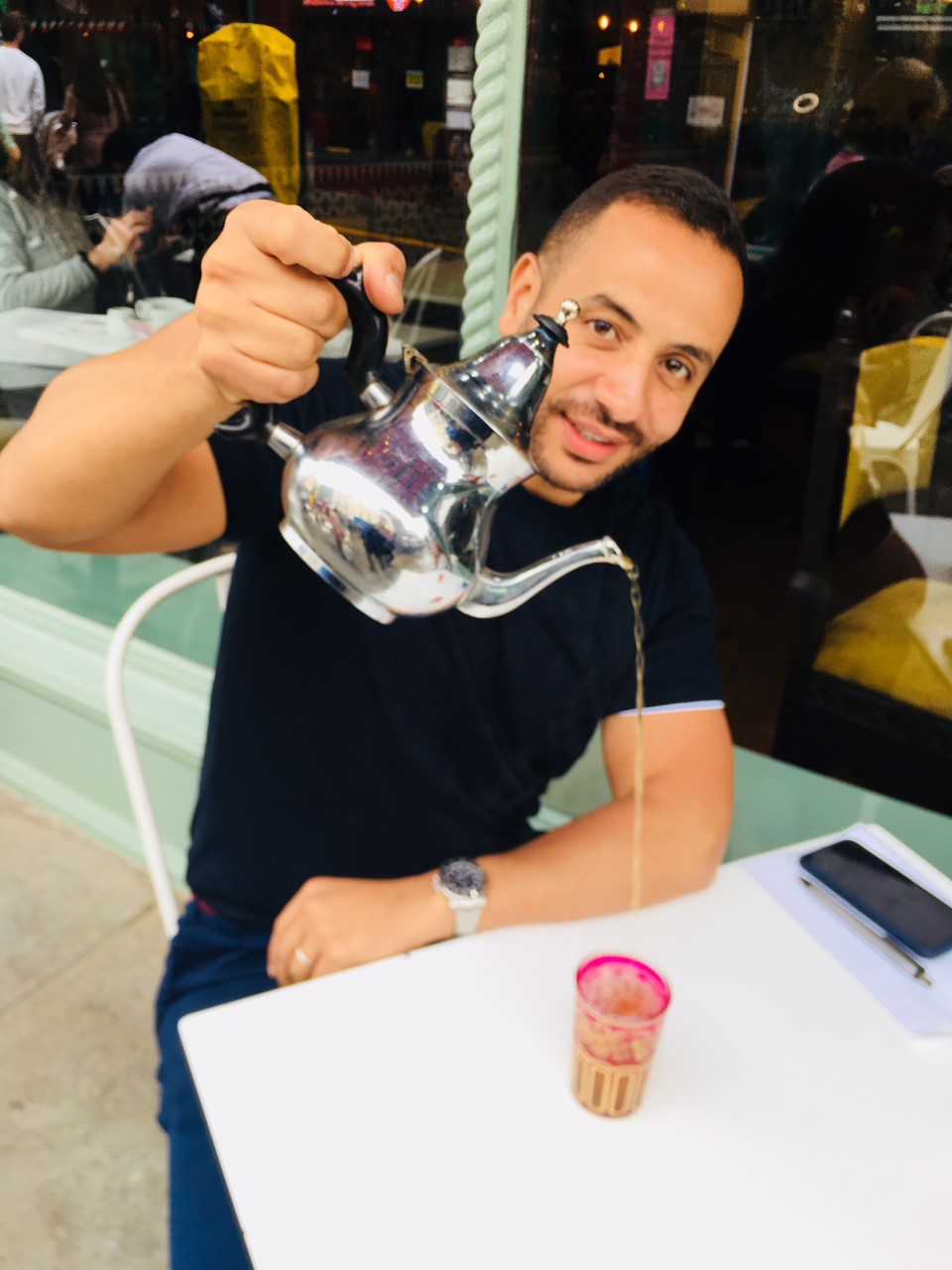 The former restaurant is now more a cafe bar, co-owned by influential Liverpool entrepreneur Otto Mellouki (above) with a very relaxed vibe serving drinks and delicious cuisine from an extensive menu all the way through till 11pm at night.
We were lucky enough to visit this week which is Love Lamb Week until September 7th…the range of Tagine's are amazing!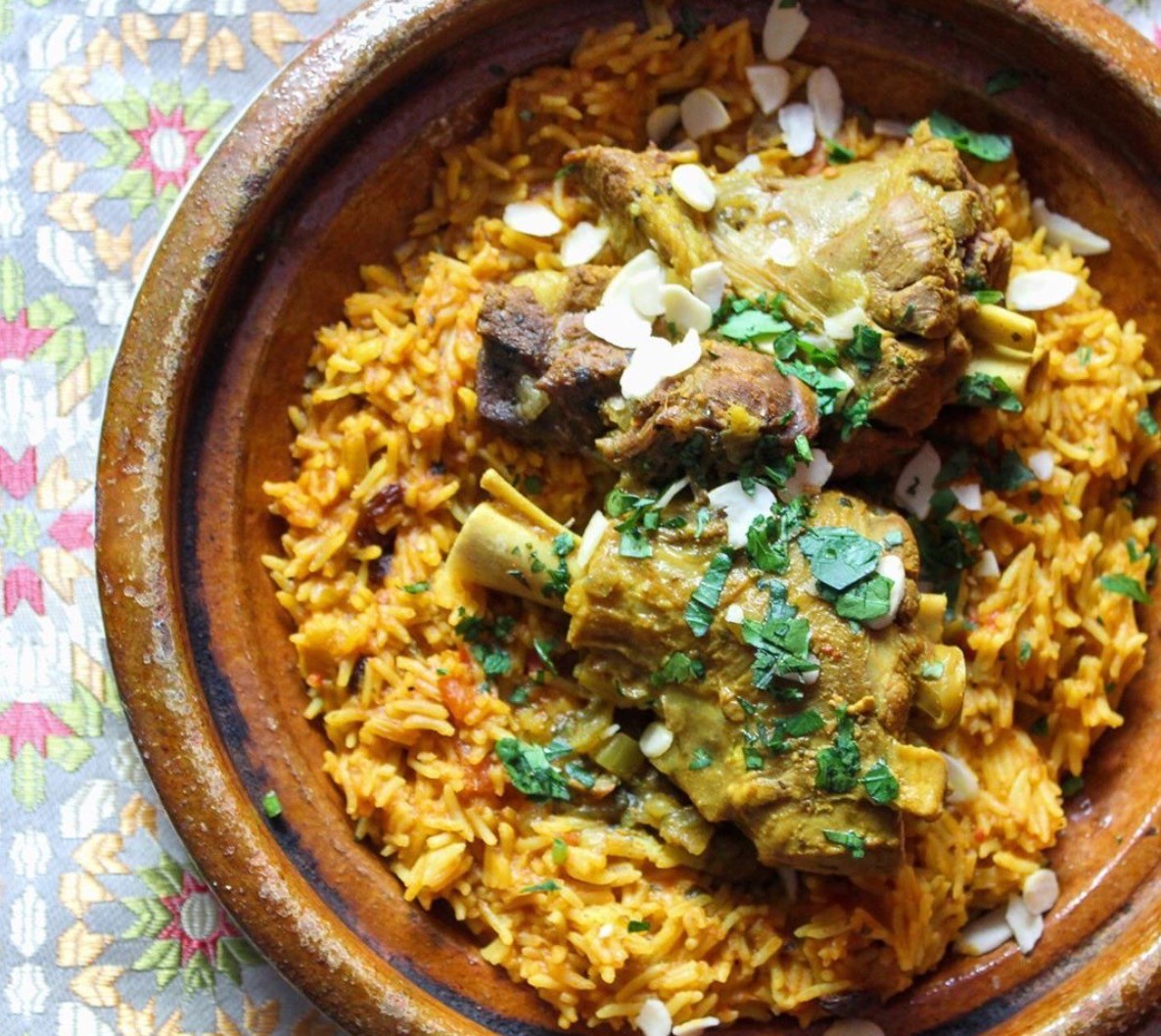 Highly recommend.