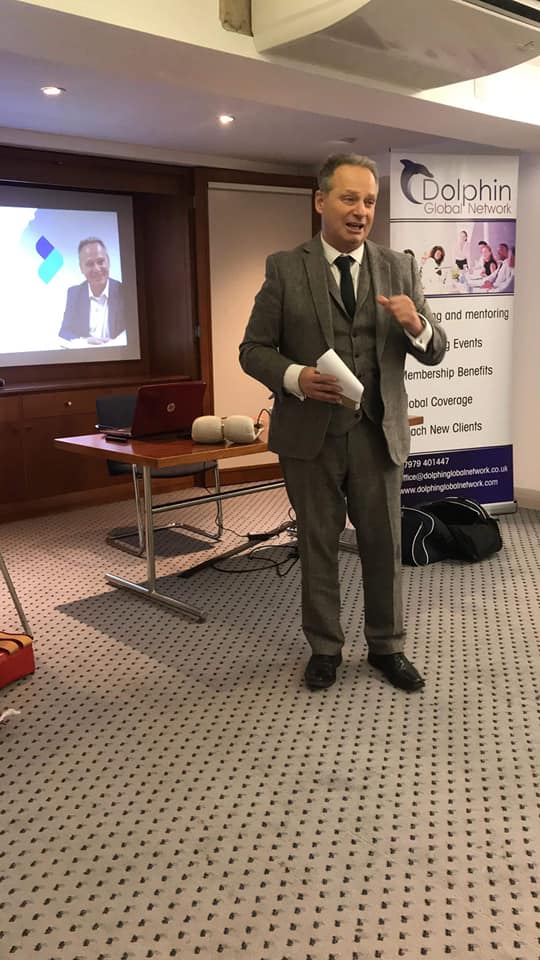 In the world of work, there are many people going back in June for the first time in three months and others are starting up a new business.
John Bullock who has been helping businesses get back into 'flow' believes that nothing brings you greater advantage when you're in work mode than becoming emotionally intelligent.
He said: "Also referred to as EQ, it's huge in the world of work right now. It helped my development back when i worked in sport and my early business career and has recently led me to create a number of courses to help people, teams and businesses get through the pandemic.
Borrowing from who John refers to as the Godfather of EQ Dr Travis Bradberry, here's John's 15 signs that you are emotionally intelligent:
You Have a Robust Emotional Vocab
You're Curious about Folk
You Like Change
You Know Your Strengths/Weaknesses
You're a Good Judge of Character
You Are Difficult to Offend
You Let Go of Mistakes
You Don't Hold Grudges
You Neutralize Toxic People
You Don't Seek Perfection
You Disconnect
You Limit Your Caffeine Intake
You Get Enough Sleep
You Stop Negative Self-Talk in Its Tracks
You Won't Let Anyone Limit Your Joy
John works closely with Sean Liddell of Mindful Training and Joel Jelen whose Reset Breathing business will be collaborating with both John and Sean in a new venture to be announced shortly.
www.painpointcoach.co.uk
www.mindfultraining.ltd
www.resetbreathing.com