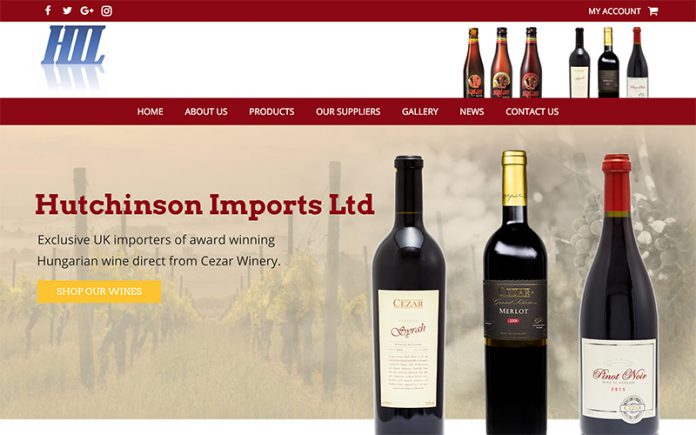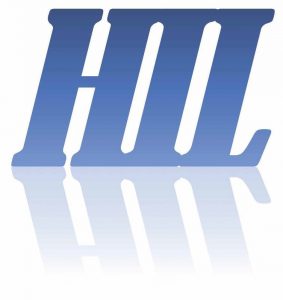 Exclusive UK Distributor for Brewery De Block Belgian Beers & Cezar Winery
Hutchinson Imports Ltd, is delighted to announce the launch of their new website, giving customers the opportunity to purchase speciality Belgian beers and Hungarian wines that have never previously been available within the UK and Ireland.
Hutchinson Imports Ltd is a small, close-knit group consisting of Alan Hutchinson and his wife Kate, their son Drew and the company's office manager Danika, who is considered family as they have known her since she was a little girl. Having worked in a number of other companies over the last 40 years, both in the UK and Canada, the Hutchinson family has gained a fair bit of wisdom over that time about running their own business. Alan said,
"We treat our customers as we do our partners and our ethos as people and as a company is that excellent customer service and the supplying of proven high quality products is crucial to being a success."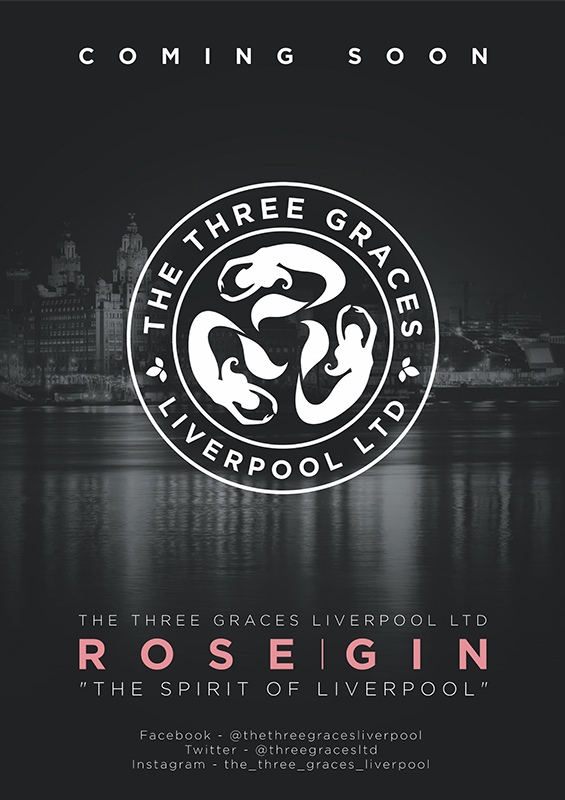 "It is this ethos that drives Hutchinson Imports to supply only and also be able to truly claim their beers and wines as 'exclusively ours'. Alan continues, "So you simply will not find our fine wines and speciality beers on supermarket shelves. You will see that we do not sell alternative products and brands as other stockists do, this is because we are proud to be exclusive stockists for the beers and wines that we sell. We are fully committed to our suppliers, as they are to us, not just because we know they will supply us with quality products but, perhaps more importantly, because we know them and we like them."
"Suppliers who love and understand their products will provide continuous support to us, which means we can support our customers. The brewers of our Belgian Speciality beers are family friends who run the 400-year old Brewery de Block, and have been located in the same brewery in Merchtem, Belgium, for 187 years. Similarly, our good friends who run the Cezar Winery in Zala County, Hungary, supply us with a wide range of Hungarian fine wines. Cezar is recognised as one of the leading wineries in Hungary and many of their superb reds regularly win gold and silver awards."
"We are not a huge business but being a smaller team doesn't affect the quality of our products or the service that we provide. We are located in office premises near Liverpool city centre, from where we effectively serve all of our customers throughout the UK and Ireland."
"We know that you will not find better than us and we thank you for your custom."
OUR SUPPLIERS
Cezar Winery
Producers of Cabernet Sauvignon, Merlot, Syrah, Pinot Noir, Malbec and Cabernet Franc.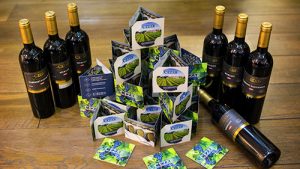 Cezar Wines have not been sold in the UK or Ireland before, although they are sold throughout Hungary and the rest of Europe, but knowing the consistency of the wines, the quality, taste and flavours, along with the awards Cezar has won, as well as being recognised as one of Hungary's leading wineries, the importing of Cezar Wines were a natural addition to the Hutchinson Imports portfolio.
Cezar winery was founded in 1996 by three Swedish businessmen and is located near to Kis-Balaton (Little-Balaton) Lake, at Nagyrada, in the beautiful Zala Wine Region of Hungary. It officially opened on 26 May 2006 and is the biggest factory in Zala County concerning both its storage capacity and the quantity of the produced wine. The winery was built in the middle of a unique grape production region and the appearance of the company had numerous positive effects on local people's lives, such as the creation of new job facilities both locally and in the neighbouring villages, the provision of piped water in the vineyards, the establishment of new plantations in the old vineyards, thus contributing to preserving and developing the culture of wine cellars.
The grapevines in Zala are grown in one of the most interesting and picturesque regions in the country: combined with the beautiful hills and valleys they form a special wine production region known as 'terroir'. From 2001 Cezar Wines started planting red grapes and completed the whole of the winery in 2006 on territories bought from both local farming co-operatives and individuals. Today, Cezar Winery supplies Cabernet Sauvignon, Merlot, Syrah, Pinot Noir, Malbec and Cabernet Franc.
The philosophy of Cezar Winery is to let as many people as possible get to know the high quality wines of the region. It is their intention to prove that the combination of high standard technology and theoretical knowledge can produce wines with outstanding results.
De Block Brewery
Brewers of Satan, Dendermonde & Kastaar Beers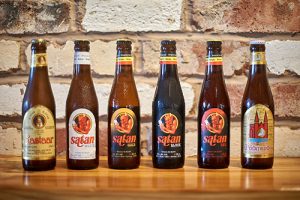 Whilst the brewing of ale has gone on for many hundreds of years, it wasn't until around the 14th century that brewing as an industry emerged and brewing guilds started to become popular. As a landowner of what was the Duchy of Brabant & Burgundy at this time, Henricus De Bloc already held the brewing rights of the land. However, it was only in 1887, when Louis De Block, a miller and agriculturist, married a brewer's daughter from Baardegem, that the Brewery De Block officially came about.
Louis and his wife loved their work and with ambition, persistence and the support of their children, the brewery grew to be very successful. The De Block beer was very well liked and the family was honoured and recognised throughout the land. Over the years, the brewery was passed down through the generations and still remains in the De Block family today.
A long brewing tradition at the De Block Brewery makes a tie between the past and the present. The brewing process is as it always was – an old style craft process, resulting in unique 'Belgian Special Ales' that are enjoyed the world over. The malts, hops and herbs are selected following the De Block family's own historic recipe and high quality standards and the water is sourced from the brewery's own land. The De Block Brewery is one of the only remaining breweries in the country with a wood oven and open cooling vessels allowing natural ventilation. The complete brewing process at De Block requires significantly more handcraft than commercially produces ales but delivers much healthier and better quality beers.
Hutchinson Imports believe in supplying only the very best ales to customers and personally guarantee that all their De Block beers are of the highest quality. The range supplied by Hutchinson Imports includes six different products, Satan (Red, Black, Gold & White), Dendermonde and Kastaar.
Hutchinson Imports
"Excellent customer service and proven high quality products."
Hutchinson Imports Ltd.
124 The Liverpool Film Studios
105 Boundary Street • Liverpool L5 9YJ
Tel: Office: 0151 482 5522
Alan + 44 (0)7375077287 Drew + 44 (0)7375077293
Email: hutchinsonimports@gmail.com
www.hutchinsonimports.co.uk