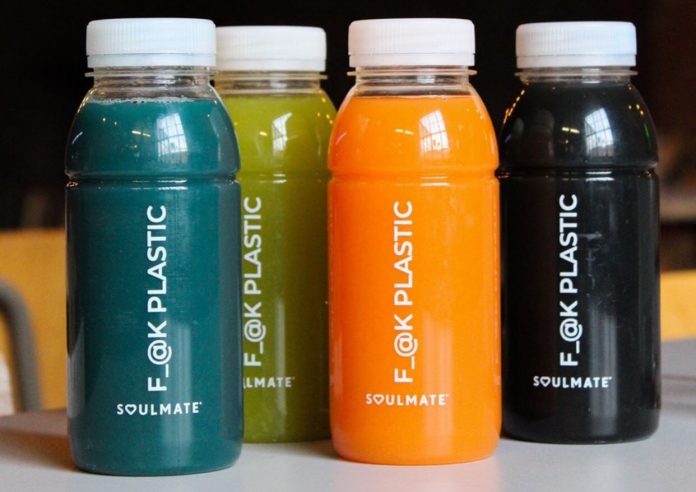 Liverpool-based juice and nutrition brand Fuel Station has revealed the acquisition of market-leading rival brand Soulmatefood.
Founded by entrepreneur and owner Kurt Wilson, star of BBC's The Apprentice, Fuel Station has been enjoying exponential growth across Europe and the United States in the past two years.
Its latest move also signals the ambitions of Wilson and the brand to go plastic-free and vegan, focusing on plant-based products, a lifestyle adopted by the Crosby-born businessman in 2019.
"This is a pivotal acquisition for us. It will enhance both our market position and assert our profile amongst leasing plant-based products carrying a strong nutrition message," said Wilson.
Fuel Station's explicit new marketing message F_@CK PLASTIC will now be adorned across its best selling vegetable-based juice cleanses that have just launched.
Wilson added: "Soulmatefood has enjoyed an illustrious reputation in the market with a top 3 market share in recent years and endorsements from A-listers across leading sports including Premier League football, rugby and boxing. Consuming the brand into what we already have fits neatly in matching our projections for the next 18 months."
https://soulmatefood.com/
https://www.fuel-station.co.uk/