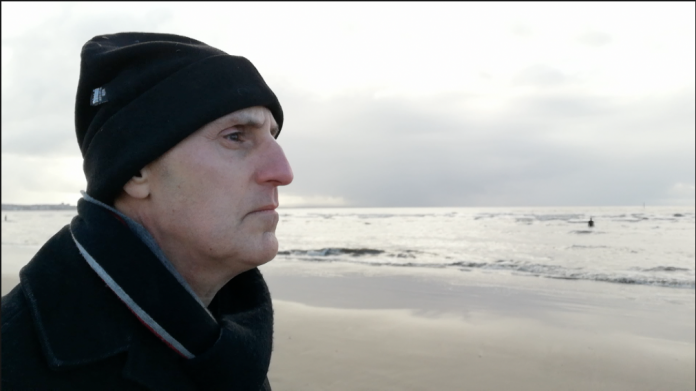 Laing usually known for the electric 12 string sounds that made The Herbs music jangle…
As a former member of Liverpool band The Herbs, David A Laing is usually known for the electric 12 string sounds that made The Herbs music jangle. His first solo album. 'MOUTH' was released in January 2016 where he was able to explore a wider range of styles. A new single 'Taken is released 30.11.2020. His second album 'A Foal's Errand' is out in December 2020.
Dave took up the guitar having been inspired in his schooldays by Eric Stewart from 10cc. He says "I wanted to be Eric Stewart when I was a teenager- but he got there first! To this day I can only think of a handful of other guitarists (Johnny Marr, Alex Lifeson, George Harrison – and anyone who ever played with Thin Lizzy!) whose playing really moved me. Eric's work on those 1970's 10cc albums is sublime and profoundly affected me, it still does."
As a songwriter he considers himself very fortunate as he writes very quickly. The new single 'Taken' was written in less than 15 minutes and recorded in a little over an hour after. "I often hear the complete finished song in my head before I even commit it to paper. I get the whole lot in one go – music, lyrics and arrangement. I can hear it in my head as if It's the actual record playing. It makes things a lot easier to record too because I already know how it sounds.
Every now and then I'll get only a bit of a song and sit down to flesh it out but if it's not finished in half an hour I've normally already ditched it. I very rarely alter a song once it's written down and I can count on one hand the times I've ever revisited an unfinished one.
I only wish I could transcribe exactly what's in my head but I don't read music and have never succeeded in learning. I'm also not skilled enough to be able to play half the things I come up with. If there was some way I could plug something into my head and download the music I carry around in there so other people could hear it – WOW!!"
'TAKEN' is released 30.11.20. on the Affective Records label. (ISRC: GB-LLT-20-34343)
Video: https://youtu.be/I5qaJmWzNhg
His second album 'A FOAL'S ERRAND' is due out in December.