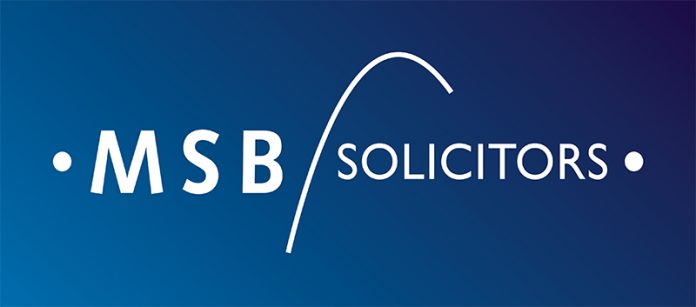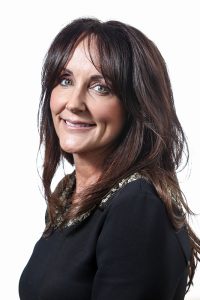 Emma Carey, who has been partner at MSB Solicitors since June 2005, took over from the retiring Paul Bibby as managing partner of MSB on the 1st March and says she hopes to sustain and grow the firm's agenda for 'doing things differently' and continue to drive progressive policies in equality and inclusion. Emma says:
"I believe in the power of a diverse workforce and the benefits it presents for clients, and as such I am committed to cultivating an environment where all staff feel empowered to achieve their full potential."
Emma previously headed up the firm's family department and under her leadership MSB's family team have won a number of local, regional and national awards and accreditations – most recently being named the National Family Awards' Firm for the North 2017. This year she has made the shortlist for the 2018 British LGBT Awards, a ceremony that aims to showcase individuals and organisations that have demonstrated an outstanding commitment to the LGBT community. Emma has been nominated for the Corporate Ally of the Year accolade for her work to promote diversity in the workplace and, in particular, her efforts to establish a LGBT+ network at the firm. Previous winners of the award include comedian Alan Carr, TV host Graham Norton, sports presenter Clare Balding and acting royalty, Sir Ian McKellan. Local lads John Bishop and Paul O'Grady have also made the list.
Of her nomination, Emma adds:
"I am delighted to have been nominated for LGBT Corporate Ally and I am proud every day that I manage a firm where all our staff, irrespective of sexuality, gender, race or social circumstance, feel supported, included and empowered to reach their full potential. We all, as individuals, have something unique to offer to the workplace and to the world, and we recognise that at MSB. We appreciate the value of having a multi-faceted, multi-skilled and diverse workforce and the benefits it presents for our clients. I do not view equality and diversity as a business 'policy' – a set of rules we are obliged to follow. I see equality and inclusion as something that guides our principles and defines our values."