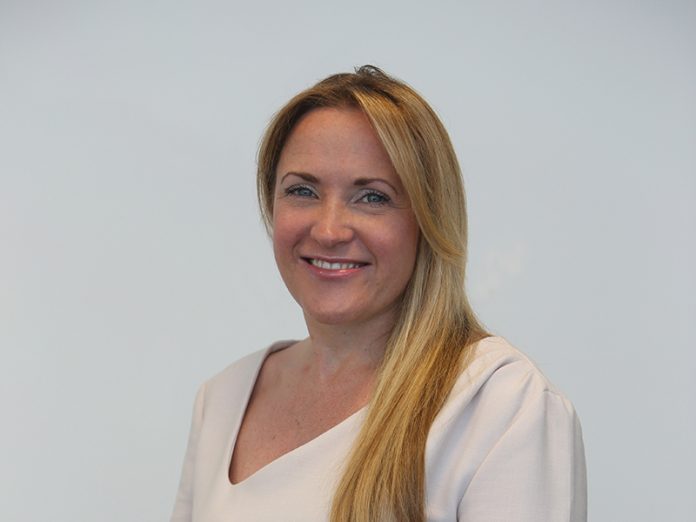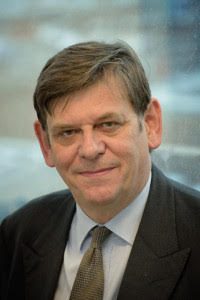 Founded by Claire Labio and Charles Feeny, Complete Mediation was formed through a desire to offer a cost effective alternative to local businesses and help them resolve their differences with suppliers/contractors without going down the formal legal route.


If any of the following applies to you then Mediation may be the answer, as it achieves settlement in approximately 90% of cases.
I would prefer to reach an agreement rather than litigate
I may want to continue in business in the future with the other party
Confidentiality is important
I am concerned about costs rising
I want an end to this situation as soon as possible
Here, Charles asks
WHAT IS LIVERPOOL'S 21ST CENTURY USP?
For those who remember Liverpool in the 1970s and 1980s, there is a risk of looking at the economic and cultural renaissance that has taken place since then in an uncritical way, which might ultimately lead to neglecting the importance of the city's unique character.
Whilst the revival was kick-started by Objective 1 status and fuelled ten years ago by Capital of Culture, the continuing drivers are in common with many other cities' globalisation and digitalisation. The wealth creation capability of these factors is strong, it could be argued that the product is ultimately bland, as evidenced by the spawning of many formulaic and predictable bars and restaurants in the heart of Liverpool city centre. Although every city can claim some of their distinction lies in its character, the traits of Liverpool have justifiably made it one of the most famous cities in the world.
So what were the unique qualities of Liverpool which created this strong character and clear reputation?
Firstly, and probably the most significant factor, is that the city developed strongly with its essential nature being formed when many of the people to be found in the city were actually in transit. Countless emigrants to the New World passed through Liverpool and the city's status as a major port meant that there were many temporary visitors. An article in the Liverpool Mercury in 1887 summarised the city's atmosphere as follows;
"The streets of Liverpool during the emigrant season presents stirring spectacles of cosmopolitan animation, and the city itself is the temporary resting place of visitors from all parts of the hemisphere, Russians, suspicious and sullen, … Finns and Poles, men of fierce and haughty natures, Germans, quiet and inoffensive, brave and determined, the flaxen-haired Scandinavians, paragons of nature's handiwork, erect and stately."
This paragraph might now appear to be unacceptably stereotypical but nonetheless it does give a clear feel as to the variety of people to be found on the streets of Liverpool in the late 1880s. It is a pattern that has now been repeated, not through emigrants or seamen but through the arrival of tourists. The character formed and regenerated resulting through this constant interaction with people in transit or temporary visitors is complex, involving openness with strangers and a willingness to assist them, an acceptance of change, a lack of concern over financial security, and a healthy disrespect for status and authority. Recently, I spoke to a young Brazilian who has now settled in Liverpool and was pursuing with great enthusiasm a career in digital graphics. He told me how easy he had found it to settle here in Liverpool and to fit in with the local atmosphere and environment. Receptiveness to the ideas and talents from those coming outside the city can only stimulate our further growth.
A second major factor in the city's emergence and development was an acceptance of risk taking. This was most clearly seen in 1710 when the citizens of Liverpool in effect mortgaged its entire wealth to London bankers so as to commence the construction of Steer's Dock. This could be considered to have been a massive gamble by the city leaders on their part, given it was the first enclosed dock to be constructed since the time of the Romans. Nonetheless, it proved a signal success and was the key factor in Liverpool's early development to becoming a major port. Whilst mortgaging the entire assets of the present city would not ever realistically arise, it is nonetheless a reasonable perspective on the level of risk that produced wealth and growth.
In the legal world, the city's character was shown in the 19th century by the modernising of the ancient Liverpool Court of Passage – so as to form an effective and efficient Court of Voluntary Jurisdiction. The merchants and industrialists of Liverpool were frustrated by the delays and arcane procedures of the ancient courts and were able to use the Court of Passage for swift dispute to resolution.
It would be unfortunate if these traditions were merely considered to be historic. There is a clear opportunity to build upon them, so as to create unique selling points for Liverpool, which could be contrasted with the conformity of many cities now to the demands of globalised corporations. If like me you spend any significant time in London, you can see how that city has substantially lost its independence and character in an uncritical pursuit of globalised wealth.
The businesses we run, Complete Counsel and Complete Mediation are unashamedly Liverpool based businesses – and we regard this as a selling point. Complete Counsel is an innovative way of supporting barristers which avoids the increasingly negative features of the quasi corporate modern chambers. The idea is to support a barrister as an individual and give that individual the opportunity to practise to the highest possible level.
Complete Mediation offers an alternative to court based resolution and is keen to play its part in the regeneration of local businesses and the Liverpool economy as a whole. Given the determination of many in the media to persist in posting a negative perception of Liverpool as a city, considering Complete Mediation is a selling point that might be considered a little bold – but on the other hand it is very timid by the standards that our city leaders adhered to in 1710.
Mediation fees can be as low as £200. Complete Mediation has a diverse team of experienced mediators, a number with Employment Law backgrounds, who can assist you in resolving your dispute.
If you would like to discuss how mediation may benefit your business please contact: support@completemediation.co.uk or visit the Complete Counsel website for more details: www.completemediation.co.uk