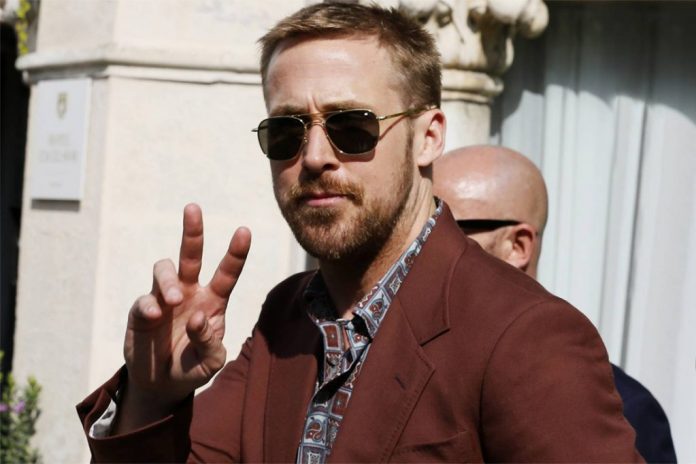 That essential fashion accessory, the sunglass now has a definitive guide for summer 2019, thanks to leading Liverpool independent opticians, Blankstone.
As managing director Mark Blankstone explained, "shopping for sunglasses just a few years back was a Spring onwards shopping habit."
"With more attention on designer sunglasses that are often exclusive to us in Liverpool, demand is now all year round. The wow factor from the catwalk and, international A-list celebrities vying for attention wearing them is often the source of this attention."
One of Blankstone's many exclusive brands e.g. Chanel allow very few retailers in the UK to stock their range of eyewear. "It's a hugely prestigious brand with an incredible legacy and we're proud to be a stockist," says Mark.
Chanel's range this season also features typically, one of the trends for 2019 when it comes to 2019's definitive guide to sunglasses – Sunglasses with a chain.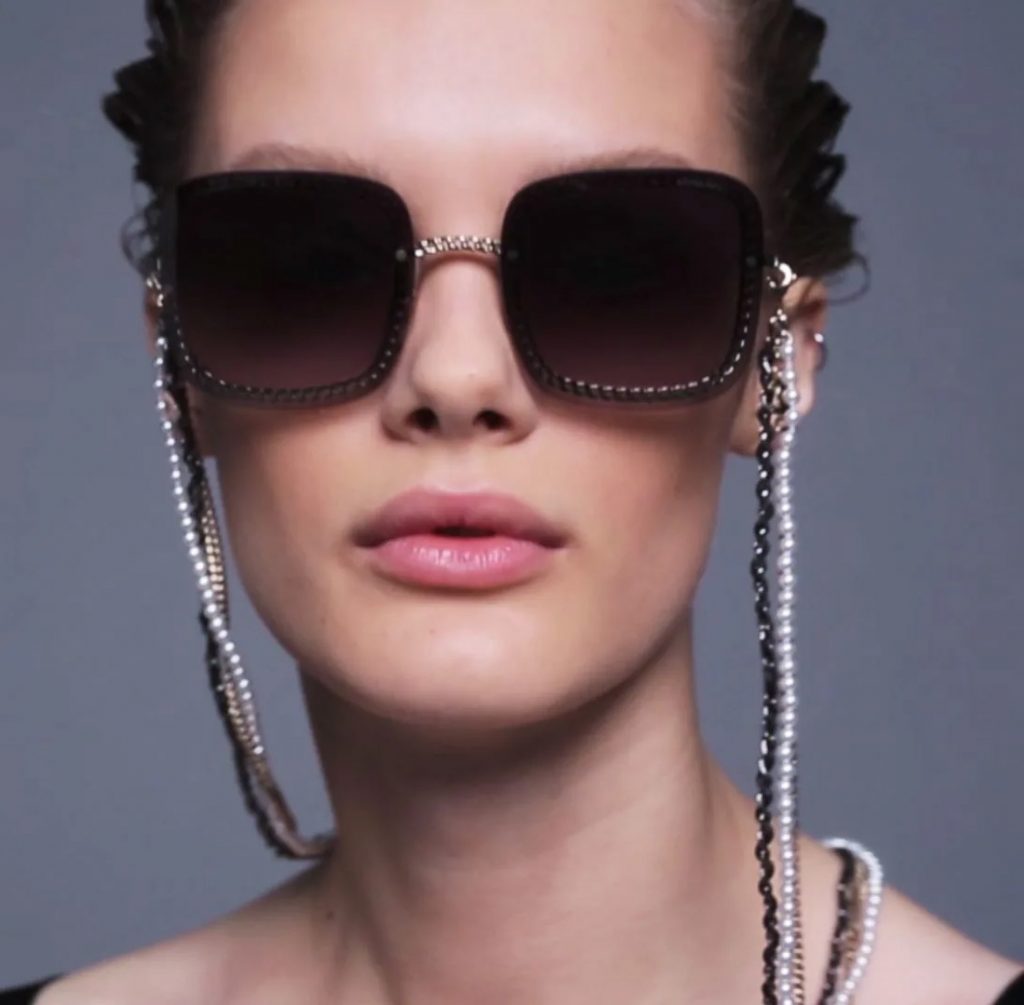 Mark says before you look at trends, it's worth considering whether you want to choose the classics – like a pair of Ray Bans that are timeless style that never go out of fashion…"just ask Lady Gaga who loves her Ray Ban mirror aviators as seen on Insta throughout 2019."
"Or in viewing what's trending, check out colours and eras. You'll then need to cast a discerning eye over what are fashionably stylish and, we'll save you time when you land in-store because we've spent time, travel and considerable effort to present you with the very best collections out there…it's part of our award-winning customer service offer."
Mark maintains that every customer buying a pair of exclusive designer sunglasses from Blankstone gets a beautiful face-based makeover. "And at the same time, you get the guarantee of owning and wearing an expertly crafted pair of sunnies that will turn heads and, block harmful UV rays, prevent you getting 'crow's feet' and hiding that slightly hungover from 'last night's revelry face.'
Considering all of this, here are the styles trending right now according to Liverpool's best known, award-winning, leading optician:
Retro Cat-Eye Lenses – funky colours Lucite or glass frames with a rounded base.
Sunglasses with a Chain – as mentioned above about Chanel designer sunglasses styles this season. They also sell Le Kevin glasses holders so you can upgrade your accessory game.
Octagon Lenses – makes for a very unique look especially amongst all the other shapes trending out there right now.
Visor Sport Sunglasses – the wraparound frame is the talk of the summer 2019 in Liverpool.
Round and transparent – fans of this shape adore the Boho look taken from the 1960s and 1970s eras.
Read the full blog via www.blankstoneopticians.co.uk