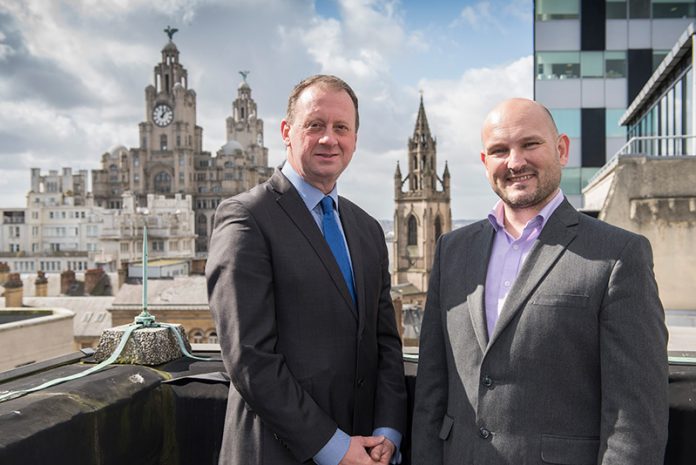 Begbies Traynor is one of the most respected and experienced business rescue specialists.
It operates through a national network of over 50 offices and enjoys an excellent reputation for the provision of professional services to businesses, their Owners and advisers, Bankers and other financial institutions in the specialist areas of Recovery, Restructuring,  Corporate Advisory, Finance plus Investigation and Risk management.
In this feature the company is delighted to introduce the services provided by Handpicked Accountants.
INTRODUCING HANDPICKED ACCOUNTANTS
Helping accountants and clients alike, Handpicked Accountants is a new initiative brought to you by Begbies Traynor Group. A fully searchable online database of the most trusted and reliable accountants in the country, the website aims to take the headache out of matching business owners with accountants.
Whether you are an accountant, a company director or a sole trader, find out how Handpicked Accountants can help you and your business prosper.
FOR ACCOUNTANTS
While it is great to have new customers referred to you by existing clients, relying solely on this does come with limitations. Handpicked Accountants offers a new way to grow your client base. More people than ever are going online to find what it is they are looking for, and it is no different when it comes to searching for an accountant. Being listed on Handpicked Accountants is a great way of building your online presence and ensuring you are not missing out on this rapidly growing market.
Handpicked Accountants has been built up through years of working alongside accountants, with only those who have proven their reliability, trustworthiness, and ability to get the job done being included. However, we are always on the look-out to welcome more exceptional professionals to the Handpicked network. Whether you know or us not, we would love to sit down and have a chat about your practice and see whether we can work together.
There is no joining fee, nor do we charge any commission for any lead generated through the website. What we ask in return is for you to provide an unrivalled customer experience for any clients referred to you by Handpicked Accountants.
DO YOU HAVE WHAT IT TAKES TO BE A HANDPICKED ACCOUNTANT?
As well as being a fully qualified and regulated accountant, qualities we are looking for include:
• A genuine desire to see your clients' businesses succeed
• An enthusiastic and pro-active approach
• A track-record of excellence
• Commitment to outstanding customer service
If you think you make the grade and would like your practice to be considered as part of the Handpicked Accountant network, visit our website www.handpickedaccountants.co.uk, submit your application and one of our partners will be in touch to discuss the next steps.